1. Expecto Patronum
A childhood book connected to good memories
Definitely The Miraculous Journey of Edward Tulane. I remember absolutely adoring this book after borrowing it from the library when I was really young- and I still do.
2. Expelliarmus 
A book that took you by surprise
I didn't expect to love Jellicoe Road nearly as much as I did when I first read it- I went into it with relatively low expectations (although I was hopeful) and it remains my favorite stand-alone to this day.
3. Prior Incantato
I finished The Bell Jar yesterday while I was getting my hair done, and I really, really loved it. Sylvia Plath is such a brilliant writer, and I hope to get a review up soon (I have a feeling that this'll be a difficult book to review). 
4. Alohamora
A book that introduced you to a genre you had not considered before.
Like many before me, when I was young, I was very opposed to reading classics. I thought that they would be extremely boring, and I just wasn't interested. That all changed when I read To Kill A Mockingbird for the first time in grade 5. I loved it with all my heart, and it remains my favorite classic to this day. It's what launched me into my frequent reading of classics.
5. Riddikulus
A funny book you've read.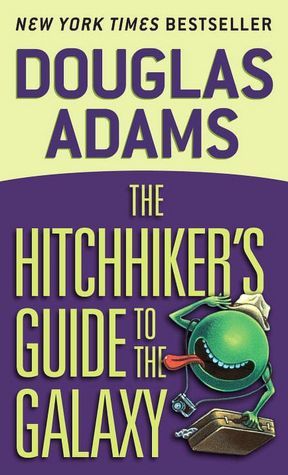 The Hitchhiker's Guide to the Galaxy was definitely a funny book. It was very witty and fast paced and definitely had me amused and laughing.
6. Sonorus
A book you think everybody should know about.
Every Soul a Star is a book that I'm sure I'll always be fond of. It's a middle grade novel that I read when I was in the sixth or seventh grade, and it really meant a lot to me. It's told from the point of view of three very different people who learn about self growth and friendship through bonding over a mutual love of astronomy. Even though it's targeted towards middle grade audience, I really think that it's a book that everyone can learn from and should know about.
7. Obliviate
A book or spoiler you would like to forget having read.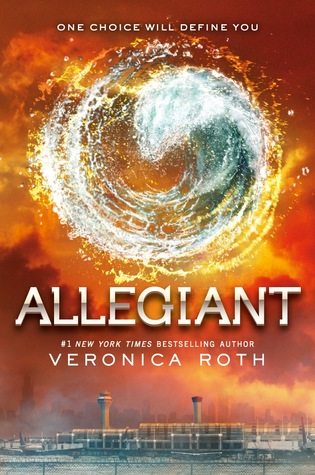 I was spoiled for Tris's death (<- hidden in case I end up spoiling anyone- highlight over the blank space to reveal what it says) in Allegiant, which I was (and still am) extremely annoyed about. It's not that I'd like to forget about reading this book, but that I really wish that I could go back in time, erase that spoiler from my mind and then read the book.  
8. Imperio
A book you had to read for school.
I actually didn't mind having to read Romeo and Juliet for school- although I'm definitely not a fan of the story itself (is anyone?), Shakespeare is a brilliant writer and I always enjoy reading his work. 
9. Crucio
A book that was painful to read.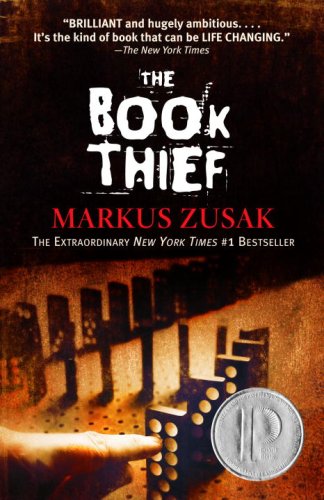 The Book Thief caused me some of the worst emotional pain that I have ever felt in my entire life. 
10. Avada Kedavra
A book that could kill (interpret as you will).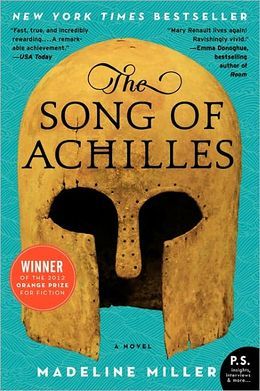 The Song of Achilles– this book makes death by heartbreak quite likely to occur.
I tag: